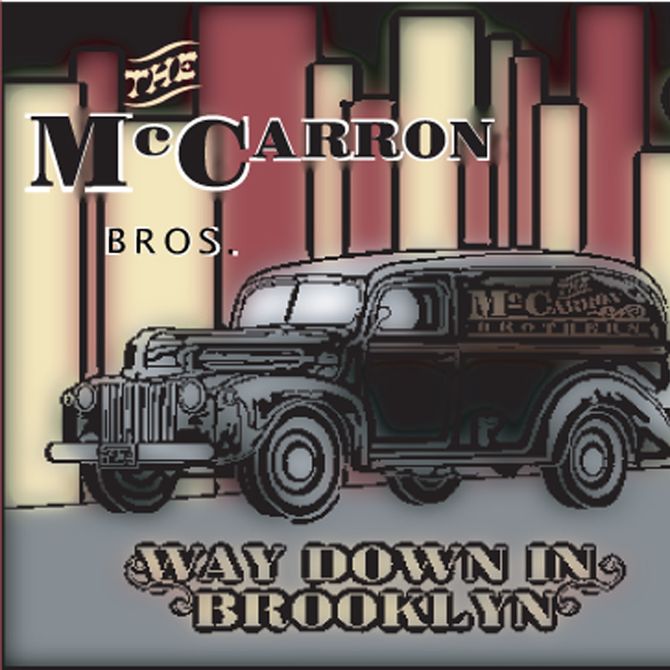 The McCarron Brothers were formed in 2006 in the Brooklyn apartment of founder member Doug Largent.  The original members included Largent on bass, Mark McCarron on guitars, Russ Meissner on drums, and myself. We'd while away the Brooklyn afternoons with no particular agenda besides playing and having fun. Mark and I started writing original music for the group, and eventually we decided to record. The band name was the shorthand Largent would use when a session was coming up.  Our debut, Way Down in Brooklyn,  (2009, Deep Tone Records) is an atmospheric blend of Scofield funk and Bitches Brew fusion influences, Frisell-ish country, Radiohead, and free jazz.
We've played various venues in and around NYC, and we've also made a few trips out of town to play at upstate venues like The Falcon, the Hudson Opera House, and the Howland Cultural Center.  In 2010 we went to Hawaii for a week-long tour.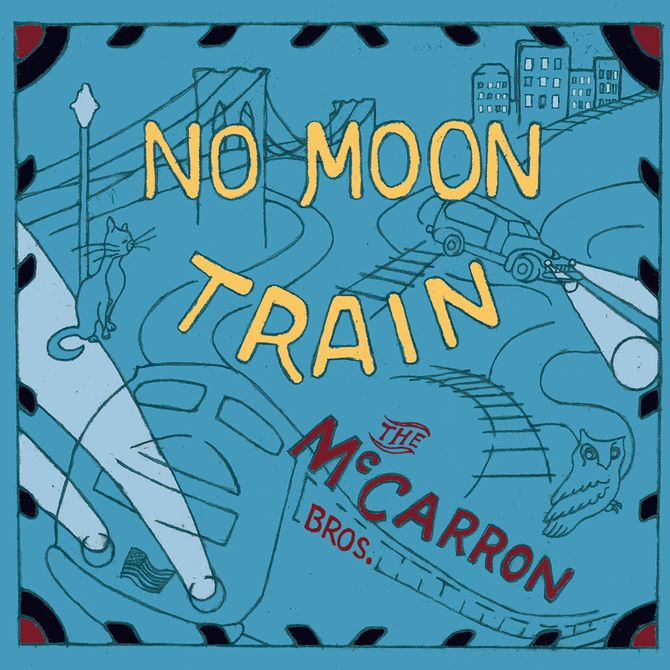 We released our 2nd album, No Moon Train, in 2012. Doug eventually moved back to North Carolina, and Russ moved to Colorado (although we hear he's back in Brooklyn now).  Trifon Dimitrov has been our bassist since 2016, and Arei Sekiguchi has joined us recently on drums. We've been regulars at Old Westbury Gardens in L.I. and at the Good Shepherd Church Concert Series in Brooklyn, with special guest Suzanne Mueller on cello. We are looking forward to sharing our new album, Before All This, with you in the summer of 2023!